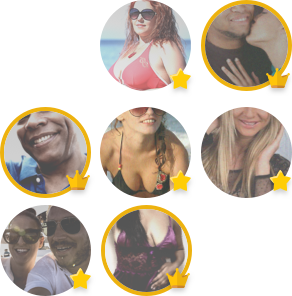 Connect with real, sexy people
At Sexlog we are all about increasing your pleasure in a sex-positive environment. Our community is made up of real, open-minded people.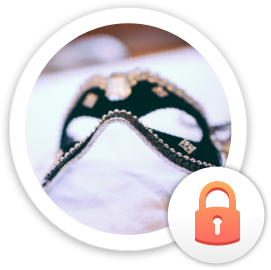 Private and reliable
Your privacy is top priority at Sexlog. You're not required to login with Facebook or use your real name. You also have full control of who can see and interact with you at Sexlog.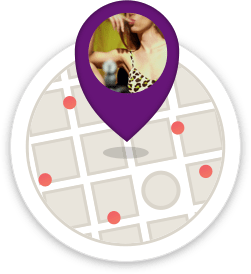 Get in on the action!
Did you know there are naughty sex parties happening near you? Access events where people are looking for fun, no strings attached.
Sexlog at a glance:
Find and connect with ease Search for like-minded friends, post comments, exchange messages, join groups, find events.
Amateur Livecams 24/7 Whether you're a voyeur or an exhibitionist. We've got you covered!
Amateur porn at its best Access thousands of sexy pictures and videos instantly, at home or on the go.
No ads. Yes, no ads! No interruptions on your pleasure. We want you to have fun!